As cloud becomes an integral part of enterprise strategy, more and more organizations are implementing cloud solutions.
These strategies are delivering greater value to the market and users by providing a secure and seamless experience. This means that more video conferencing platforms will be deployed "in the cloud" this year, and video conferencing software will become more popular.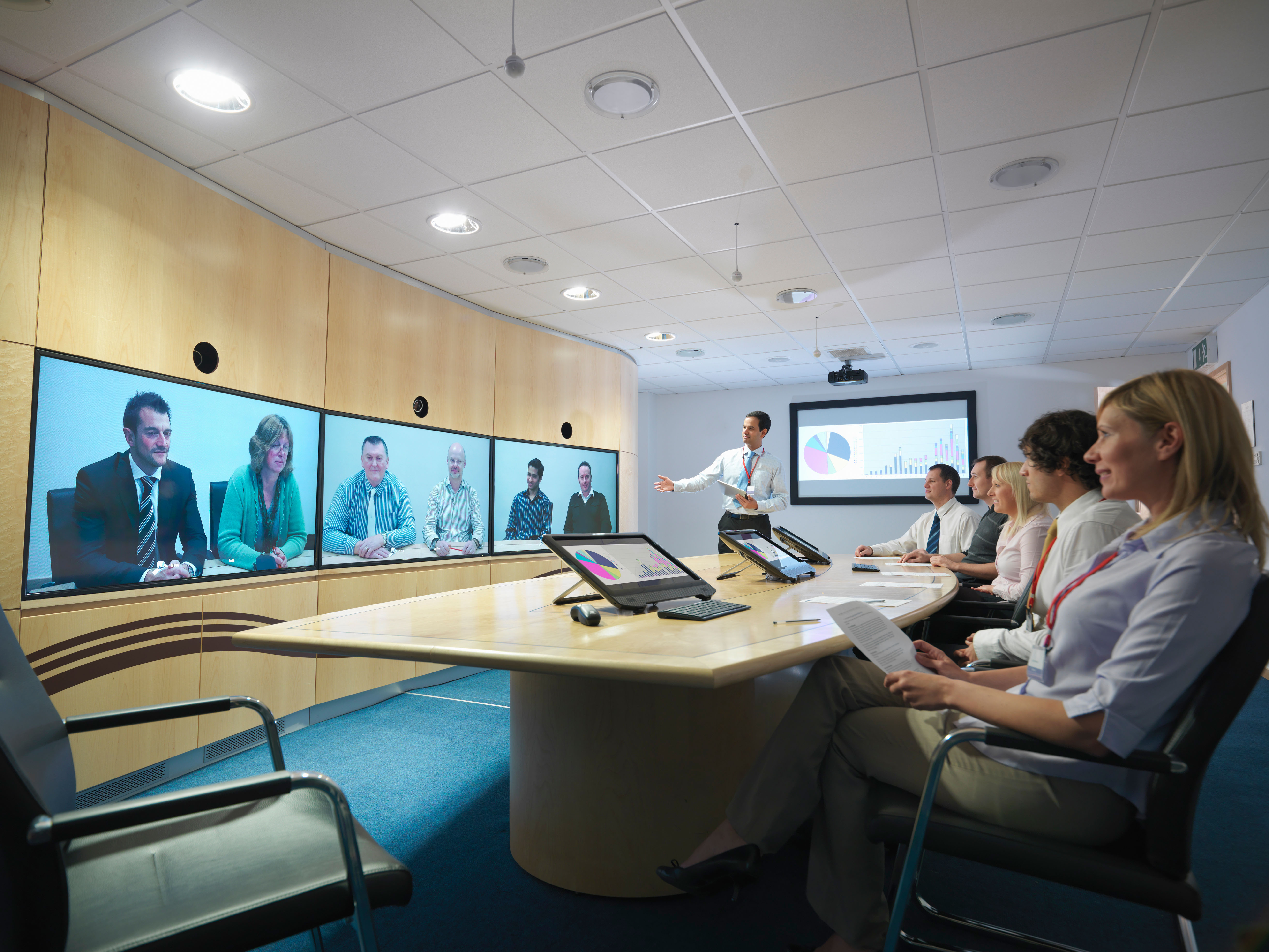 Goowaa's cloud-based solution makes it easier to deploy and use video conferencing on any platform. For the IT people behind the scenes, this means significantly lower costs for deployment, training, and administration.

But at the same time, security is going to be an issue that platforms need to pay extra attention to,LP Information's recently released research report on the cloud video conferencing market states that the global cloud video conferencing market's revenue will grow at a compound annual growth rate of 11.4% over the next five years, and the market size will reach $819.8 million by 2025 from $530.61 million in 2019.

But speaking with several technical experts, we found that videoconferencing hardware is still essential in the to B market and in certain specialized areas.