What is Auto Tracking?



Auto tracking is a unique technology of the PTZ camera based on the PTZ system. When a target triggers the IVS rule, the camera uses its horizontal/vertical rotation and zoom features to lock the moving target in the center of the screen. The pan/tilt function will adjust the direction of the camera so that moving objects can be tracked automatically. Equipped with AI algorithm, the camera can predict the direction and speed of a moving object which allows it to continuously track the target.
How Auto Tracking Works?
Typically, the PTZ camera includes an auto-tracking module which has embedded with special software based on image frame analysis algorithm. Users also can use the mouse to select and lock the object to auto-track, this can avoid tracking inaccurately when there are multiple moving objects appear.

Advantages of auto-tracking PTZ camera
Auto-track moving objects, smart and efficient

Monitoring and recording the most important objects
Optical zoom to maintain clear image
Sensitivity adjustable, multiple tracking modes
Incorporating with motion detection
Immune to flying birds, moving tree branches etc small objects
Eliminate the need for multiple cameras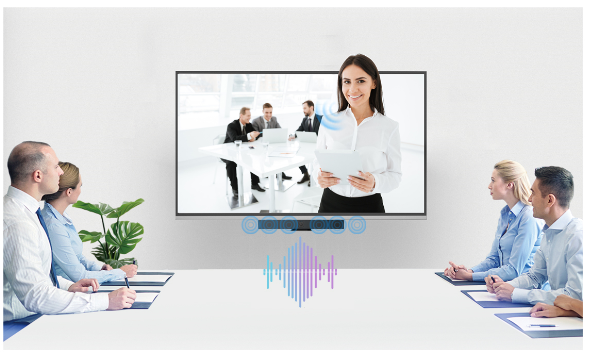 Auto-Tracking PTZ Camera Applications
Autotracking PTZ camera can be used in many different applications that require to cover large area, these applications including education, broadcasting, telemedicine, and etc;